22nd of February is National Margarita Day - AND it's #ThrowbackThirsty, so we thought we'd take a look at the biggest mystery in cocktails - who invented the Margarita? It's one of the world's most iconic cocktails, but its past is a little murky. Nobody knows who invented it, or where it came from, although many have laid claim and the general consensus is that - as all good stories do - it started with a beautiful woman.
So the most common of tales comes from The Daisy - a common, one-size-fits all Prohibition-era cocktail that combined spirit, citrus, sweetener and soda water. And Margarita, is Spanish for daisy. So, all sounding legit so far. However, this is where the multiple origin claims get in and everything starts to get a little blurry… (much like a night on the drink itself).
First let's look at Tijuana, around 1938. A chap named Carlos 'Danny' Herrara claims he dreamt up the concoction to please a guest of his restaurant at the time. The guest, a gorgeous Ziegfeld showgirl - Marjorie King, was apparently allergic to all alcohol apart from tequila, so Danny took inspiration from the common way of serving the spirit - lime and salt.
Flash forward to 1948 where wealthy socialite Magarita Sames claimed to have shaken up the cocktail for her friends during a vacation - one of which was Tommy Hilton (another was John Wayne!), who added the drink to the bar menu in his hotels. Although, The Complete Book of Spirits have found a reference to the Margarita from 1945 - where the first USA importer of Jose Cuervo advertised the spirit with the tagline, "Margarita: it's more than a girl's name", three years before Sames claimed to invented it - bad luck Margarita!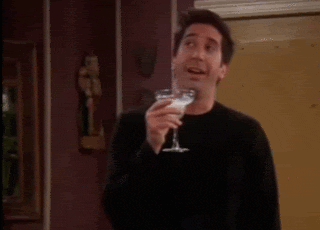 Another popular story is that Danny Negrete, created the drink whilst working at Agua Cliente Race Track in 1944 - where starlet Margarita Cansino (you might know her as Rita Hayworth) would often perform.
Yet another story puts it in Galveston, Texas, in 1948 at the Balinese Room where barman Santos Cruz made the cocktail for singer Peggy (Margaret) Lee, who apparently requested a sidecar made with tequila, instead of brandy.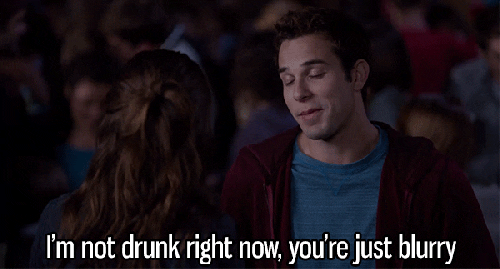 Whatever the true origin of one of the world's most popular beverages, there is one story that is definitely true. And that's the tale of the Tommy's Margarita.
In 1990, Julio Berjemo, whilst bartending at his family's restaurant, Tommy's in San Fran, decided that the orange liqueur traditionally added to a margarita wasn't working for him, instead he opted for agave nectar — which enhanced the agave spirit's flavour and resulted in a much cleaner and discerning drink. The drink made Julio a living legend amongst bartenders and cocktail enthusiasts a like (he's now an American ambassador of Mexico's National Chamber for the Tequila Industry!).
However you like yours - we hope you're celebrating!