Forget the cheap Zinfandel of your youth, rosé is having a moment in a big way and it's no longer just a drink, it's a way of life. Okay, that's an exaggeration, but rosé all day is definitely a mantra. It's affordable but still looks luxury, it's delicious but not sickly sweet and most importantly… it's millennial pink. But how much do you know about the drink du jour?
Rosé doesn't come from pink grapes, the wine gets its colour from contact with the skins. Once the grapes have been juiced, they are left to macerate with the skin - the longer the skins and juices soak together, the darker the colour.
The rosé spectrum spans a range of colours, flavours, tastes - you can literally taste the rosé rainbow. You might end up with juicy wild strawberries, tangy tropical fruits, or maybe a little spice. As the famous saying (almost) goes; life is like a case of rosé, you never know what you're gonna get.
Not just for hen parties looking to get pickled quick either - last year, 31DOVER's rosé sales tipped into the boys favour with a 52% vs 48% split - resulting in the catchily titled brosé trend. And with the eclectic celeb fan base spanning Justin Bieber (founder of Brosé) to Sting & Jeremy Clarkson, we think that 2019 will be its biggest year yet. Here's our pick of the pinks so you can live that rosé life with confidence….
Chase An exciting endeavour from William Chase, the man behind England's first single estate distillery and potato gin - this beautiful bottle perfectly encapsulates the stunning area in which it stems from - Lourmarin in the Luberon region. Bursting with flavours of soft red fruit, white peach and melon sit on a bone-dry backdrop of savoury Provençal herbs. The beautiful rich texture and mouthfeel is balanced with bounteous acidity, imparting a wonderful freshness to the wine which boasts a long lingering finish.
Miraval Even the world's most famous divorce couldn't put the brakes on this juggernaut - globally acclaimed, this petal pink rosé is elegant, intense and balanced. The iconic Château in Provence where it is made is owned by Brangelina and the wine bursts wild strawberries, stone fruits and delicate floral touches, this delicious wine has a great palate texture with soft tangerine and peach notes joining the complex layers of berry fruit.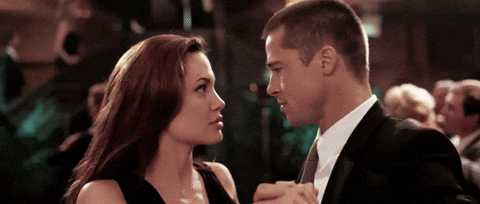 Whispering Angel Widely considered to be one of the best rosés in the world - it's created by Caves d'esclans, who have gone about it the old-fashioned way - creating trustworthy relationships with local grape growers. They then pick the finest grapes from the local vineyards to create a fabulously sophisticated rosé. The wine itself has an enamouring scent of crushed strawberries, peach, rose-water and orange blossom - wonderfully dry and crisp with delicate summer berry fruits balanced by citrus zest acidity and a deliciously creamy finish.
Mirabeau Elegant & uncomplicated - this is absolutely one of the very best rosés that Provence has to offer, with delectable raspberry pink hues and intense aromas. The strawberry and raspberry flavours take centre stage, balanced by fresh acidity, leading to a sumptuous finish with notes of redcurrant.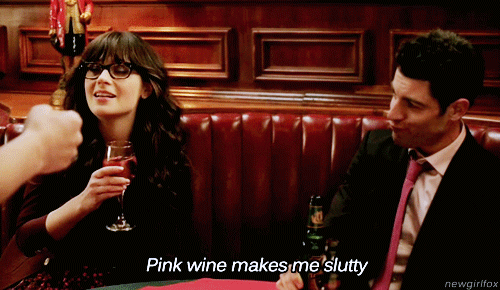 As the French say, rosé s'il vous plaît. Let's get the rosé on ice!